we connect brands with AUDIENCES by creating physical & digital moments & experiences
Across PR, Digital & Marketing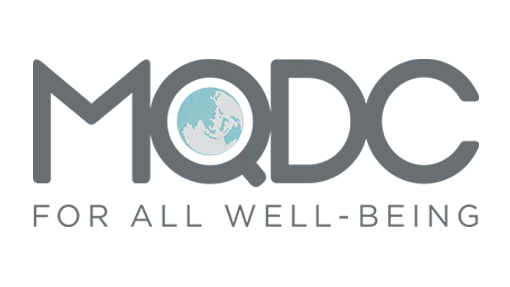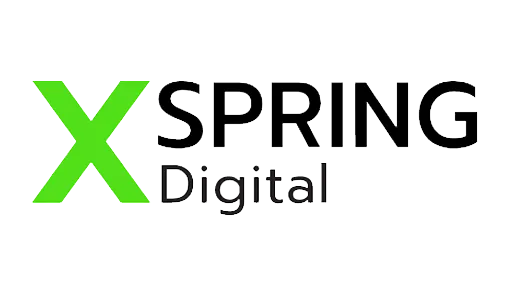 Winner of Thailand's Best PR Agency Award 
We started as a PR agency and now operate at the crossroads of all brand media communications, while retaining our roots firmly at our core..
We build content and tell stories
Vivaldi PR understands the importance of connecting brands with audiences in real-time & digital realm.
What our clients say about us
"Vivaldi PR did great retainer work for Harley-Davidson, professionalism combined with exceptional automotive, motorcycle, and lifestyle media relations guaranteed outstanding results every time."
Thanabodee Mark Kulthol Country Manager, Harley-Davidson Thailand
"Vivaldi's communications strategy for Jaguar Land Rover helped to raise the brand image and sales in Thailand. Joseph's team offered consistently valuable advice, creative ideas and expert tactical delivery to ensure the JLR brand was positioned correctly and resulted in solid sales growth."
Kevin Whitcraft
CEO Guava International Ltd, International distributor Jaguar Land Rover
"Thanks to Vivaldi who played an important role for the success of Michelin Guide Debut which was the initial introduction of the guide to Thai people. Over 200 local and international journalists including major influencers were attending the event at PhyaThai Palace, resulting in high media value and creating good reputation for Michelin Guide Thailand. With their professional and exceptional services, Vivaldi continues to support Michelin in many automotive tire launch events."
Chalin Nana
Country/Regional Communication Manager, Michelin
"I would like to express my gratitude for the work performed by Vivaldi over the past 3 years. You have been an important part of our growth these past years and we were always a good business partner and coworker, although working hard under the COVID-19 situation in 2020 and 2021. Vivaldi do not respond with "I can't do it" when something needs completing and you always try to evolve when you get feedback. This is in your DNA."
Chris Wailes
Managing Director. Volvo Car Thailand
"Vivaldi team is very supportive and professional. As our brand is in fast peace industry, it is important to work with responsive partners to ensure performance of public relations."
Tony Wannaphan
Deputy Director | Commercial Department Thai Vietjet Air
"Vivaldi has been a valuable sports events PR, Media, and Influencer management partner for IMG's Honda LPGA Thailand and the Bangkok Bank CycleFest since 2017. The Vivaldi team has brought us market-leading experience in the sports industry, events, and media relations. Vivaldi always goes the extra mile to achieve results for our events, sponsors, and athletes."
Winnie Heng Winnie Heng, Senior Vice-President and Managing Director of IMG Thailand
"We highly recommend Vivaldi PR for being uniquely professional in executing multi-channel PR campaigns and delivery of consistently good strategies as always. Vivaldi manage all stuff smoothly. We saw an immediate increase in international exposure for Ananda's recent international campaign. We appreciate that Vivaldi always pushes for higher result beyond commitment"
Ms. Peachpattha Pakakan Head of Strategic International Partnership Development. Ananda Development PCL.
we look forward to working together with you.